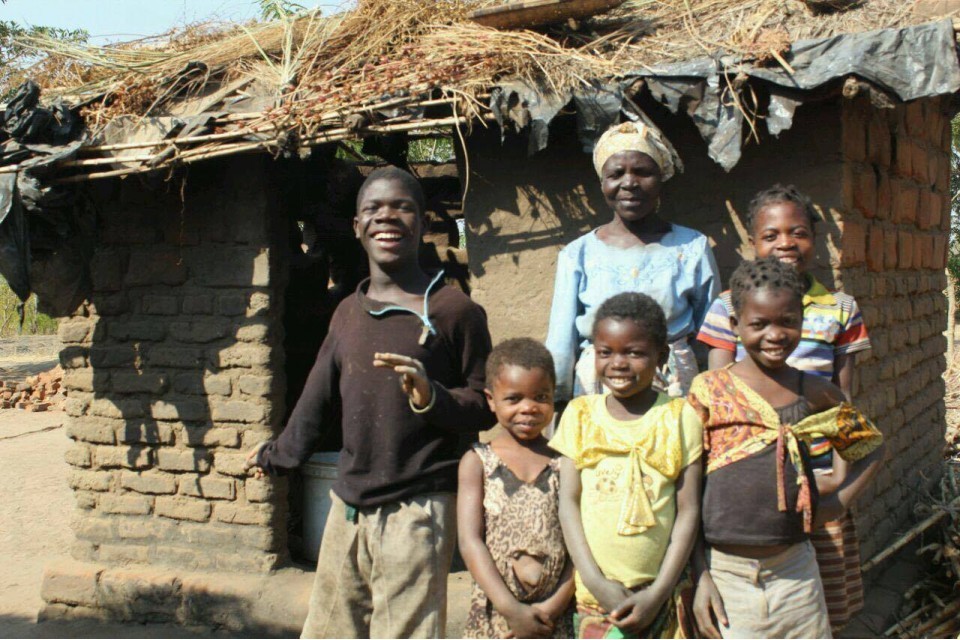 This project is no longer accepting donations. Thank you for your support!
HOWMS INC
Completed Houses
Donations to this project are tax-deductible
About This Project
Sungachako is 69 years old. She cares for 5 children, one of whom is mentally impaired.
Recent Supporters
No public contributions have been made to this project.
Project Owner
HOWMS INC

We build houses for the orphans and widows living in Malawi, Africa. Join us.