We believe in helping the poorest people in the world. Join us.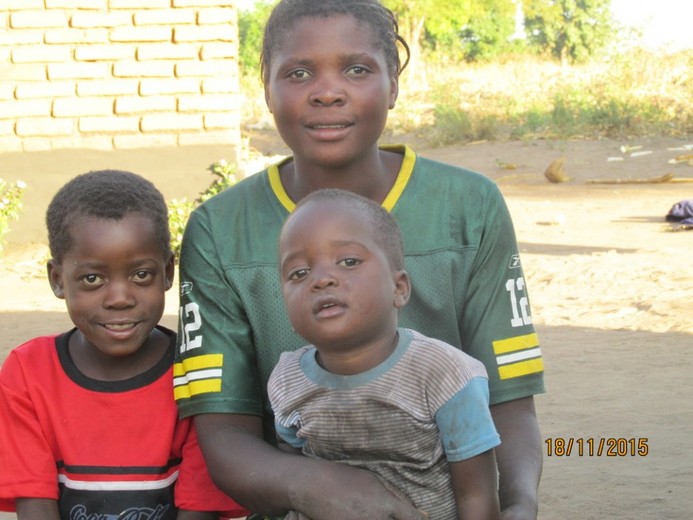 Ethel is a 36 year old widow. Her husband died in 2011 with HIV. She is also HIV positive. Ethel has 2 sons.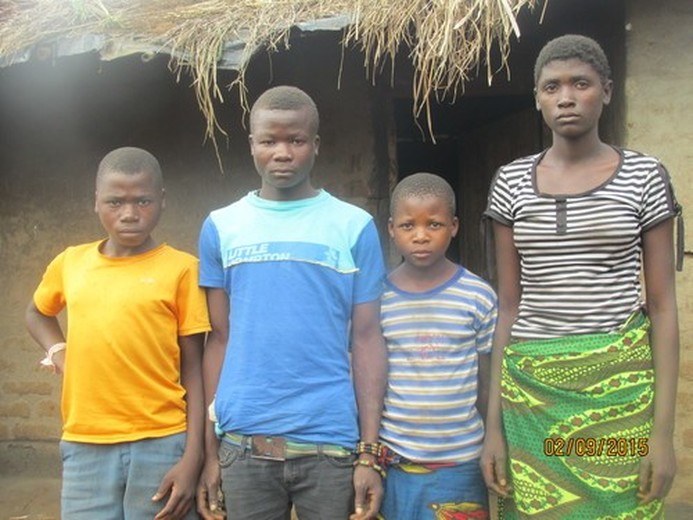 Rhodrick, 22, is the oldest in his family. He has cared for his 3 younger siblings since their parents died of HIV 10 years ago.
We designed this site to help YOU fundraise. Just follow these instructions and a new house will be built in no time!
1) Click on "PROJECTS"
2) Pick Someone to Help
3) Create a Fundraiser
4) Tell Your Friends!
Click "ABOUT" for more tips on how to fundraise. We will do everything we can to help you succeed!
QuickDonate
Enter an amount to donate to our general fund: