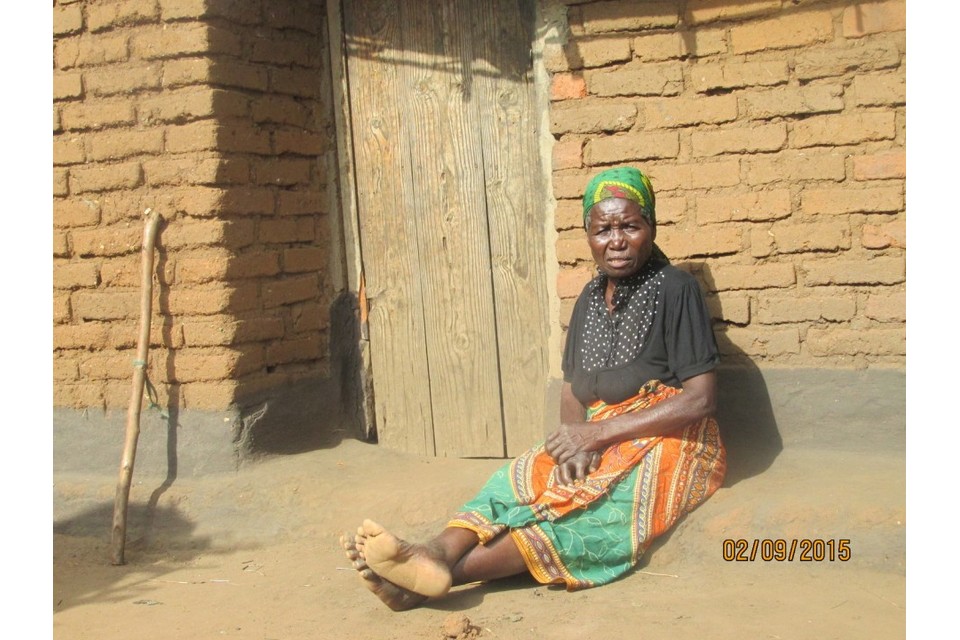 This project is no longer accepting donations. Thank you for your support!
HOWMS INC
Completed Houses
Donations to this project are tax-deductible
About This Project
Mkawlolka is 75 years old. She has 2 children and 3 grandchildren. Her husband died 3 years ago.
Recent Supporters
Resha
Project Owner
HOWMS INC

We build houses for the orphans and widows living in Malawi, Africa. Join us.