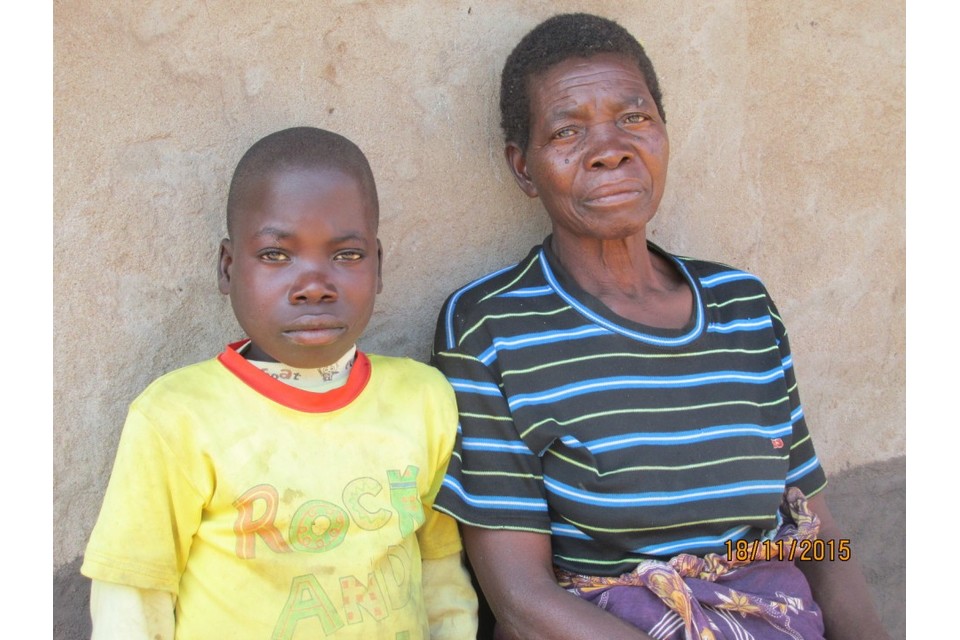 This project is no longer accepting donations. Thank you for your support!
HOWMS INC
Completed Houses
Donations to this project are tax-deductible
About This Project
Ida's husband died from cancer in 2003. She is 61 and cares for two children.
Recent Supporters
Ben
Project Owner
HOWMS INC

We build houses for the orphans and widows living in Malawi, Africa. Join us.