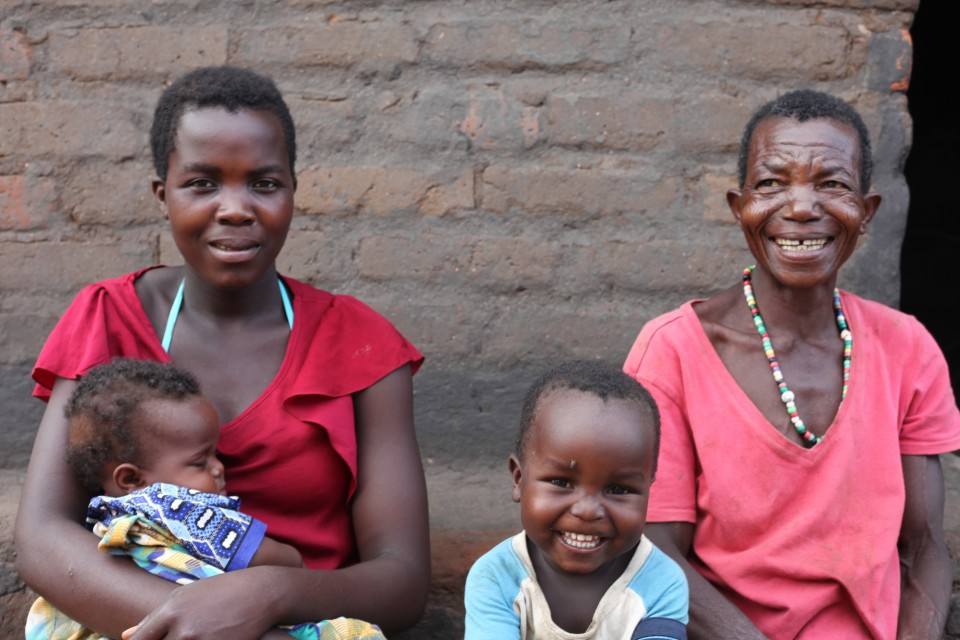 Build A House for Kamdowa Bazwell

Fundraiser by Emily
This fundraiser supports General Fund
About This Fundraiser
Help build a home for Kamdowa Bazwell- a widow in a village near Lilongwe who cares for four orphaned children. The cost to build her a home is $800 USD, and it only takes a week to construct! A Team from the World Race initiated this project while working at a nearby ministry.
Recent Supporters
Kay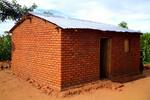 If you would like to make a one time or recurring donation, this is where you do it! All donations will go towards housing projects that have not yet been fully funded.
Anything helps, but recurring donations are the best way for us to grow our organization and pursue our mission, which is: To help the poorest people in the entire world.